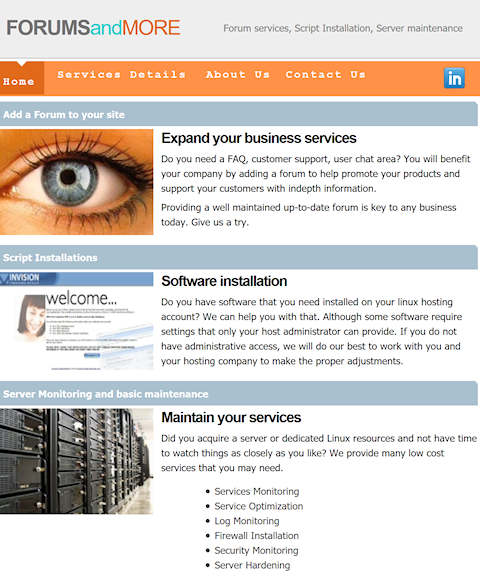 expanded our certification and award list for 2021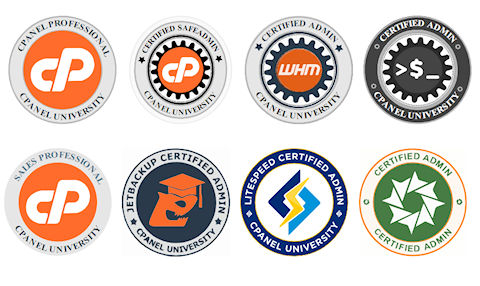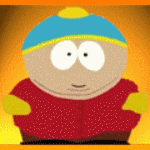 ForumsAndMore
provide services to board owners since 2004. We have a wide range of clients, including business boards, hosting clients and forum enthusiasts. Being a part of forum community with our own sites,
YourForum Community
and
InvisionGames
we seriously care and interact with forums on a daily basis.
We provide advice, support and ideas on most major Invision Power Board support forums, like IPS forums, Invisionize and IPS Beyond, assisting board owners to their tasks.
We have built an extensive client through responsible, effective and affordable service range. Assistance to our clients is direct via Instant Messaging software, e-mail or VoIP. We accept
Paypal
for your ease and convenience. Even in the case of leaving you unsatisfied on ourservices, we will return all money back according to our Refund Policy, because your satisfaction is important to us.
Do not take our word for it: check our Portfolio, maybe visit our clients and ask about us, or contact us directly here